Creating patient centred mobile apps
for healthcare professionals
Creating an app your patient can use and benefit from
Make it APPen's objective is to build apps that will improve the lives of patients. This could be as simple as providing up to date information to the people you professionally care for to something more complex. What is required will depend upon the needs of your patients.
Julie Misson is a nurse by trade, but a nerd by nature. She is lucky enough to be able to combine these two passions, resulting in mobile apps that will ulitmately benefit your patients.
What our Clients are Saying
Julie: Some time ago you assisted me with some projects I was working on. I was on the web and came across your site again. I would like to thank you and let you know your methods are the best I have ever found on the web. 

Dave Rousseau
"I enjoyed working with Julie immensely and am very happy with the product. She has a passion for talent, and because of her ability to think differently and her abundant experience she is talented enough to achieve it."
Angela Hawkes
Occupational Therapist
in2ot@yahoo.com
BeatPain app
To arrange a chat with Julie to discuss your app ideas, consulting or speaking.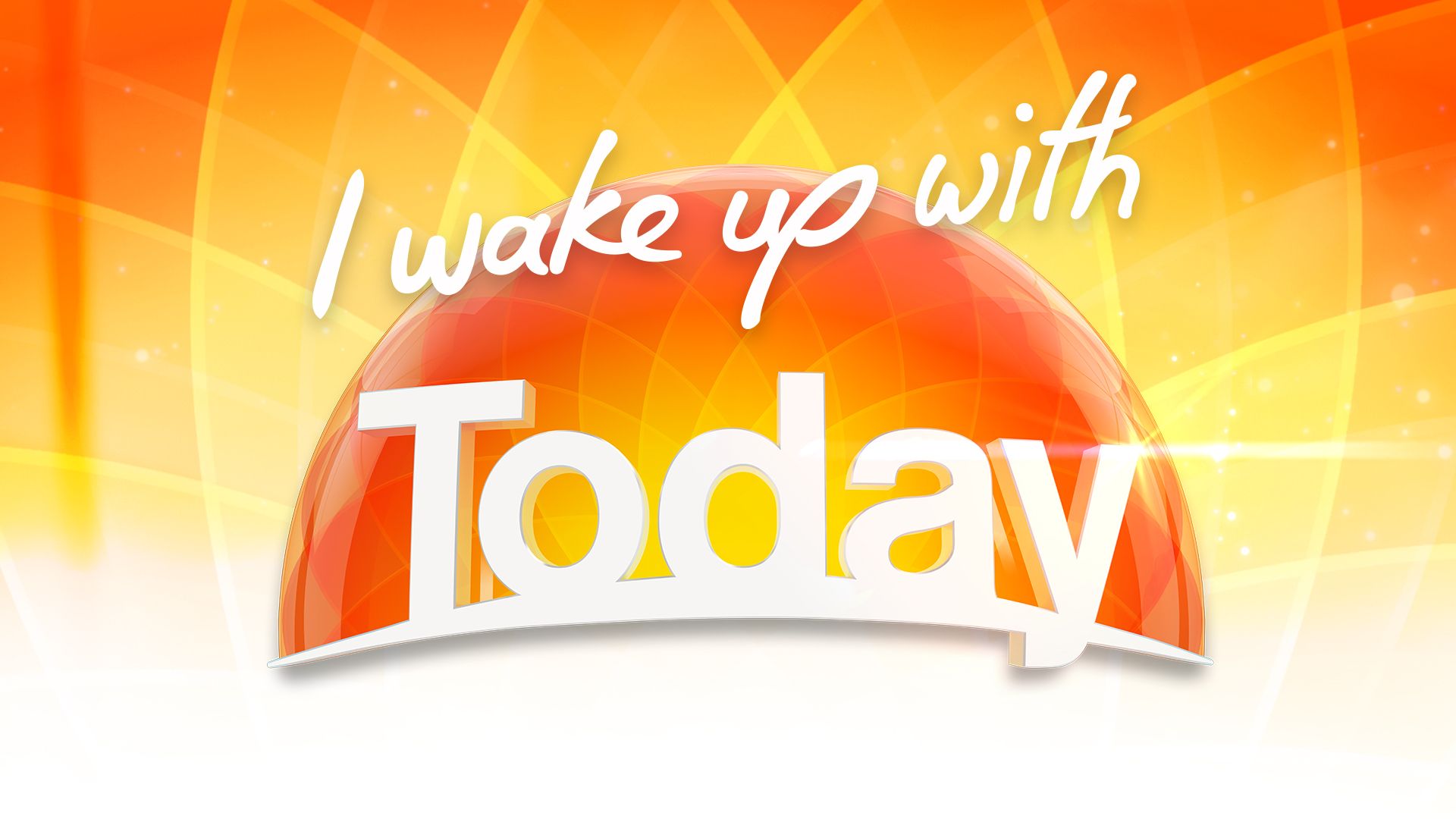 Ready to find out more?
Contact us for a free consultation