We are a small team of passionate professionals, based in rural Victoria, Australia. We specialise in designing and creating mobile apps for health care professionals that will ultimately benefit patients.
As we wish to provide a personal and rewarding app experience for you and your patients, the number of apps we take on at any one time is limited.  Sometimes there is a waiting list.
Julie Misson
Hi, my name is Julie Misson, founder of Make it APPen and an award winning app developer. Having produced 100s of software applications in the past decade, I now specifically focus on creating information apps for health care professionals.
I am the author of the book 'Planning and designing an app to enhance patient care' - a guide for health care professionals.
I have worked in hospitals for over 30 years both as a nurse and in the quality and data fields. During this time I uncovered 4 consistent frustrations health care professionals have.  These frustrations occur 1000s of times across Australia every day.
Frustration number one: Lack of resources: time, staff and money.
Frustration number two: Out of date and incorrect information.
Frustration number three: Delayed treatment.
Frustration number four: Disengaged consumers.
But the ultimate pain for the health care professional is the pervasive feeling that they are not providing the best care for their patient. These frustrations and ultimate pain are prevalent throughout the entire health care sector.
As late as the 90s or 2000s there was no realistic solution to these frustrations other than more manpower.  But now I know from my experience in both technology and health, it is possible an app could help contribute to solving every single one of these frustrations. An app that provides correct information, real-time feedback, and video education, emergency help buttons, and clear lines of communication.
This excites me because….my two passions are technology and health care. It is at the intersection of these two that I love to spend my time.
At present, less than 2% of Australian hospitals are using this type of technology.
It is just a ripple.
A recent survey found that 46% of health care professionals planned on using a health care app in 2017.
This slight ripple will soon be a wave ready to break.
In 2017 the mobile health market will have reached of 3.4 billion smartphone users. These users will be expecting an app from their health care providers; this combined with the ageing population and the focus on looking after patients in the community, will see a plethora of apps being developed.
Make it APPen is riding this wave. We have the experience and the knowledge. We understand both health and technology.
Make it APPen's philosophy:
To build apps that are client focused and easy to use.
The primary aim of the app is the sharing of information and to enhance patient care.
The app building process should be simple and not cost a fortune.
My clients leave knowing they are doing everything possible to ensure their patients receive the best possible care.
My name is Julie Misson, my passion is in bringing technology and healthcare together to create apps that share information to enhance patient care.
If you are interested in finding out more contact me.
References:
Research Now survey, June 2015
Mobile Health Market Report 2013-2017: The Commercialization of mHealth Applications."
What our Clients are Saying
Julie: Some time ago you assisted me with some projects I was working on. I was on the web and came across your site again. I would like to thank you and let you know your methods are the best I have ever found on the web. 

Dave Rousseau
"I enjoyed working with Julie immensely and am very happy with the product. She has a passion for talent, and because of her ability to think differently and her abundant experience she is talented enough to achieve it."
Angela Hawkes
Occupational Therapist
in2ot@yahoo.com
BeatPain app
To arrange a chat with Julie to discuss your app ideas, consulting or speaking.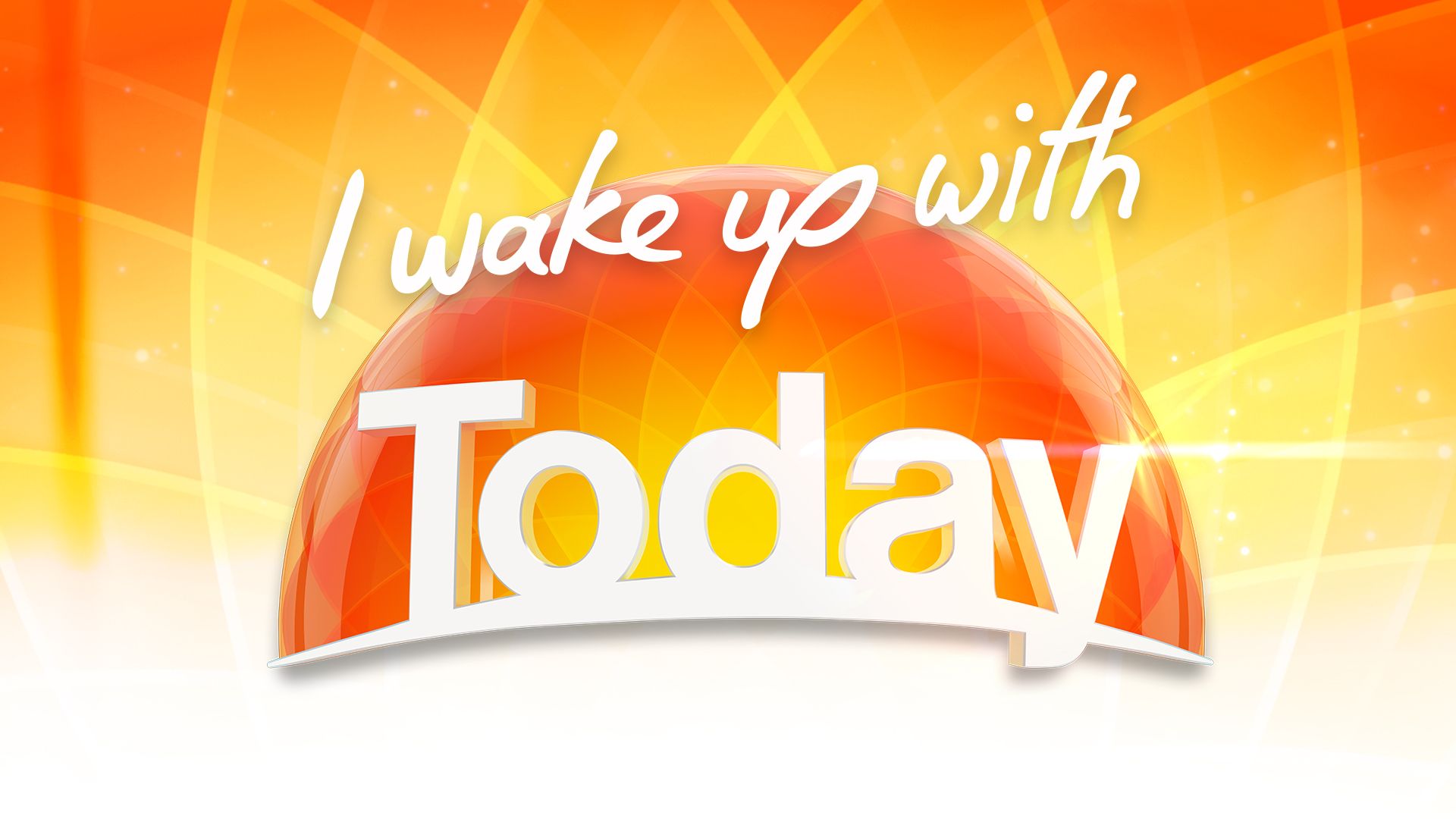 Ready to find out more?
Contact us for a free consultation