Frequently Asked Questions
What our Clients are Saying
Julie: Some time ago you assisted me with some projects I was working on. I was on the web and came across your site again. I would like to thank you and let you know your methods are the best I have ever found on the web. 

Dave Rousseau
"I enjoyed working with Julie immensely and am very happy with the product. She has a passion for talent, and because of her ability to think differently and her abundant experience she is talented enough to achieve it."
Angela Hawkes
Occupational Therapist
in2ot@yahoo.com
BeatPain app
To arrange a chat with Julie to discuss your app ideas, consulting or speaking.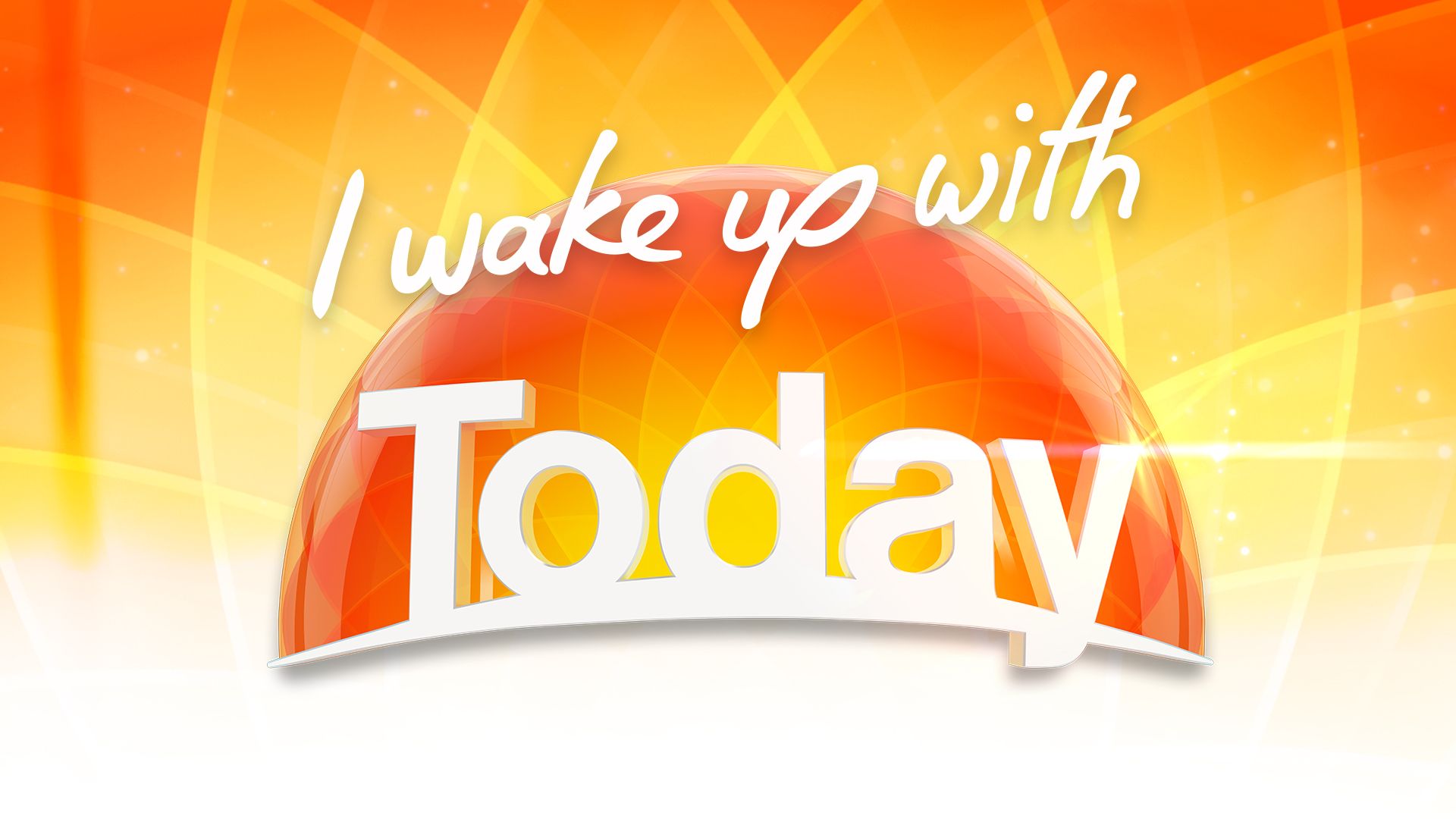 Ready to find out more?
Contact us for a free consultation