Are your patients:
disengaged
receiving out-dated information
losing their handouts?
If your patients are already users of apps and smartphones, by putting your patient information into an app it will help:
them to become better engaged, as smartphones is the platform in which they are used to accessing information
ensure they are always receiving the correct and most up to date information, as apps can be updated and the information updated on the person's phone immediately, whenever they have Internet access
as most people have their smartphones within arms length, the likelihood of lost information is diminished.
If this sounds like what you are looking for then one of Make it APPen's templated designs would meet your needs.
Looking for something that is a bit more involved, than just having information for your patient within an app?
Would you like to:
measure patient parameters
interact more with your patients
have another great idea for an app that will improve your patients outcomes?
Then a custom built app is what you are looking for.  Contact Julie to discuss and start the process of creating an app for your patients.
Make it APPen also has a consulting service.
If you have:
questions re app development
no idea where to start
no idea who to involve?
and would like a project manager to oversee all or part of your app development, then feel free to contact us to see if we are a good fit.
Are you having a conference, or would like an expert to come and speak to your organisation about:
the process of building an app
trends in mobile app development in health
creating content for patients
then Julie may just be the person you are looking for.  Contact Julie to discuss and find out more.
What our Clients are Saying
Julie: Some time ago you assisted me with some projects I was working on. I was on the web and came across your site again. I would like to thank you and let you know your methods are the best I have ever found on the web. 

Dave Rousseau
"I enjoyed working with Julie immensely and am very happy with the product. She has a passion for talent, and because of her ability to think differently and her abundant experience she is talented enough to achieve it."
Angela Hawkes
Occupational Therapist
in2ot@yahoo.com
BeatPain app
To arrange a chat with Julie to discuss your app ideas, consulting or speaking.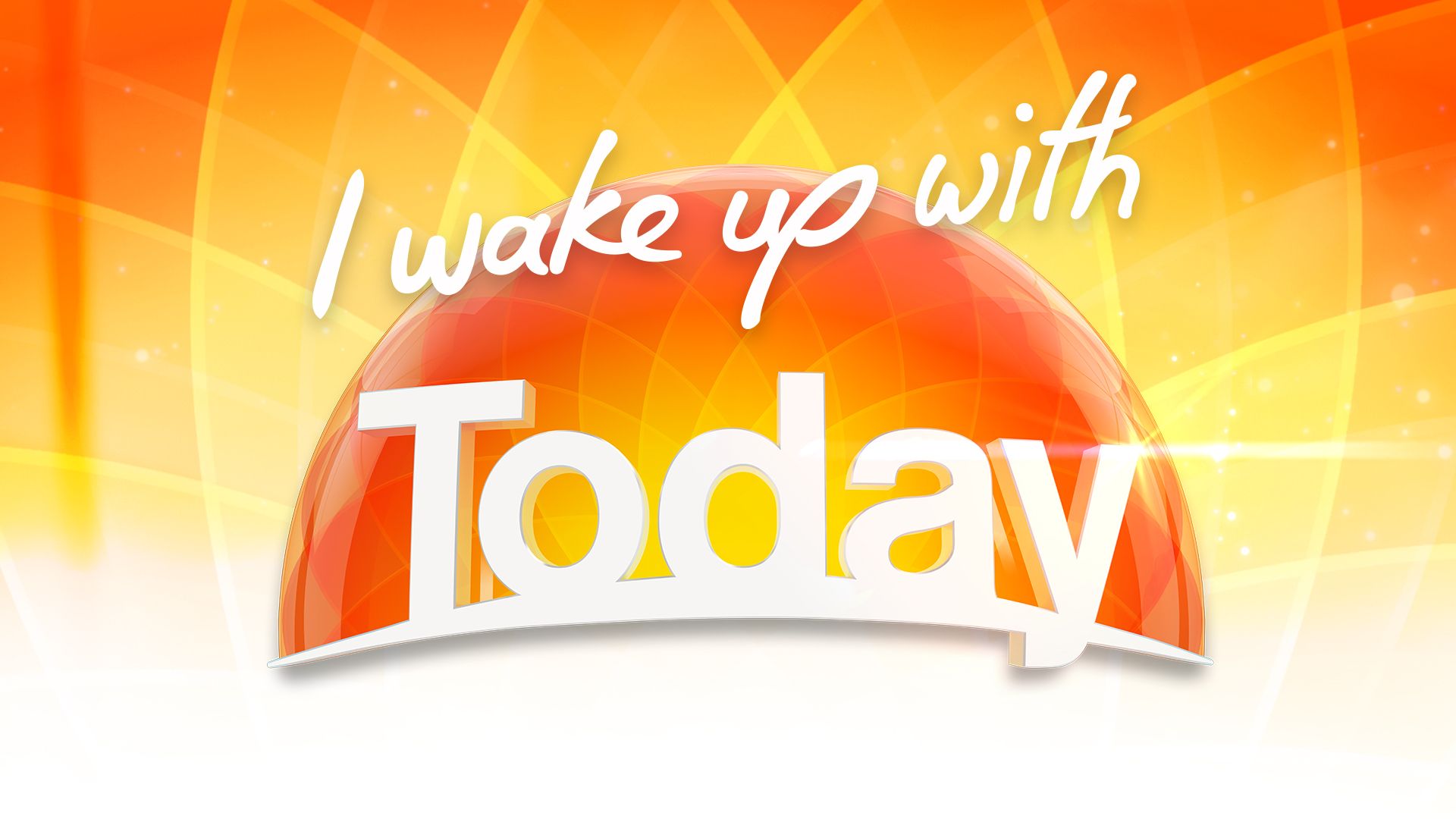 Ready to find out more?
Contact us for a free consultation